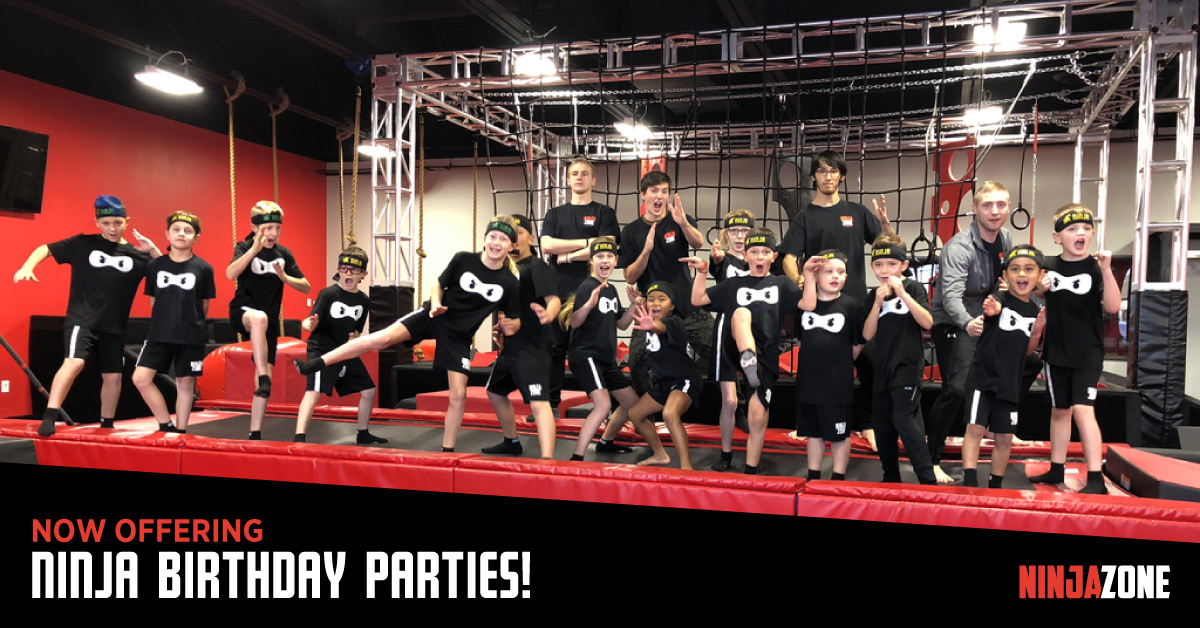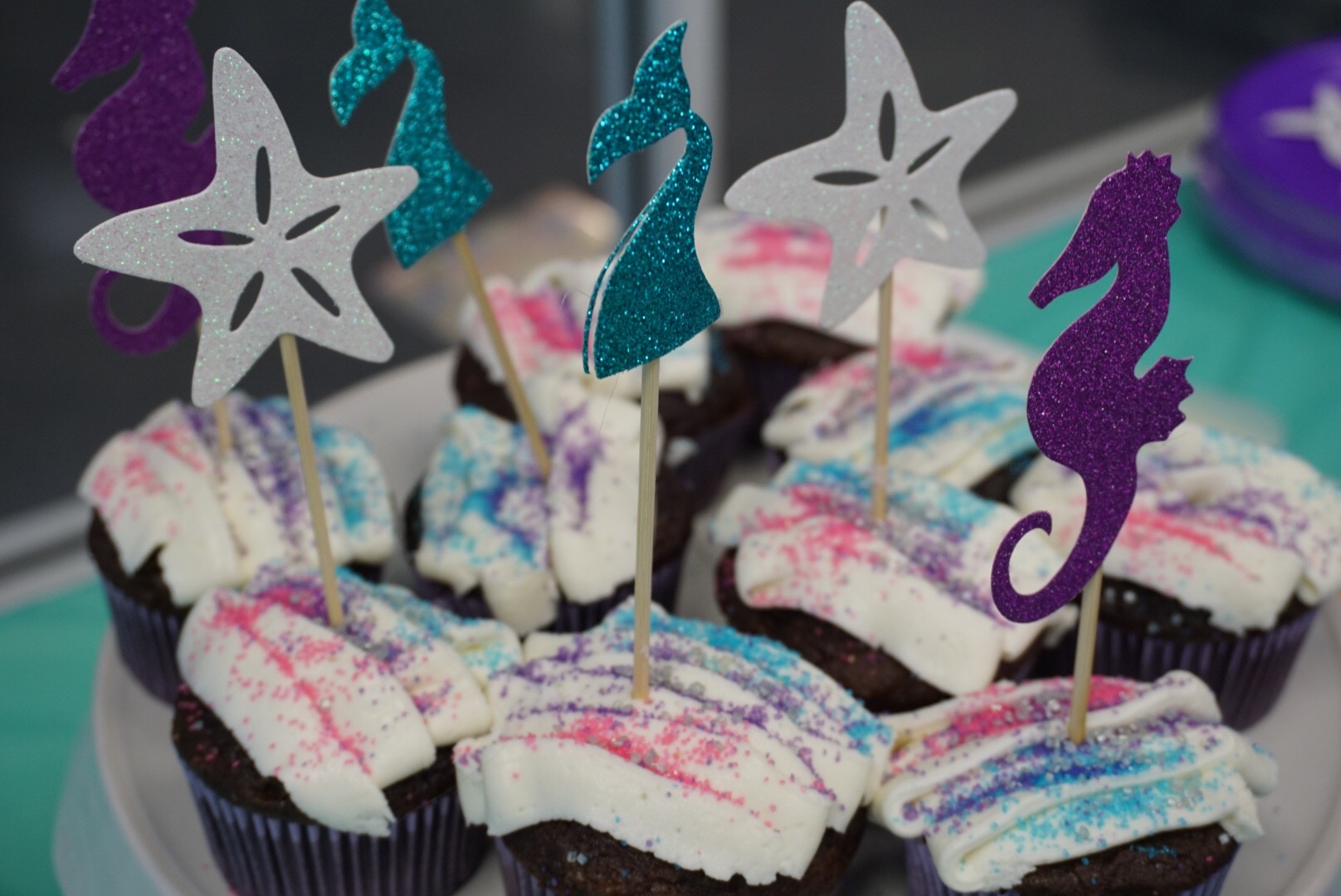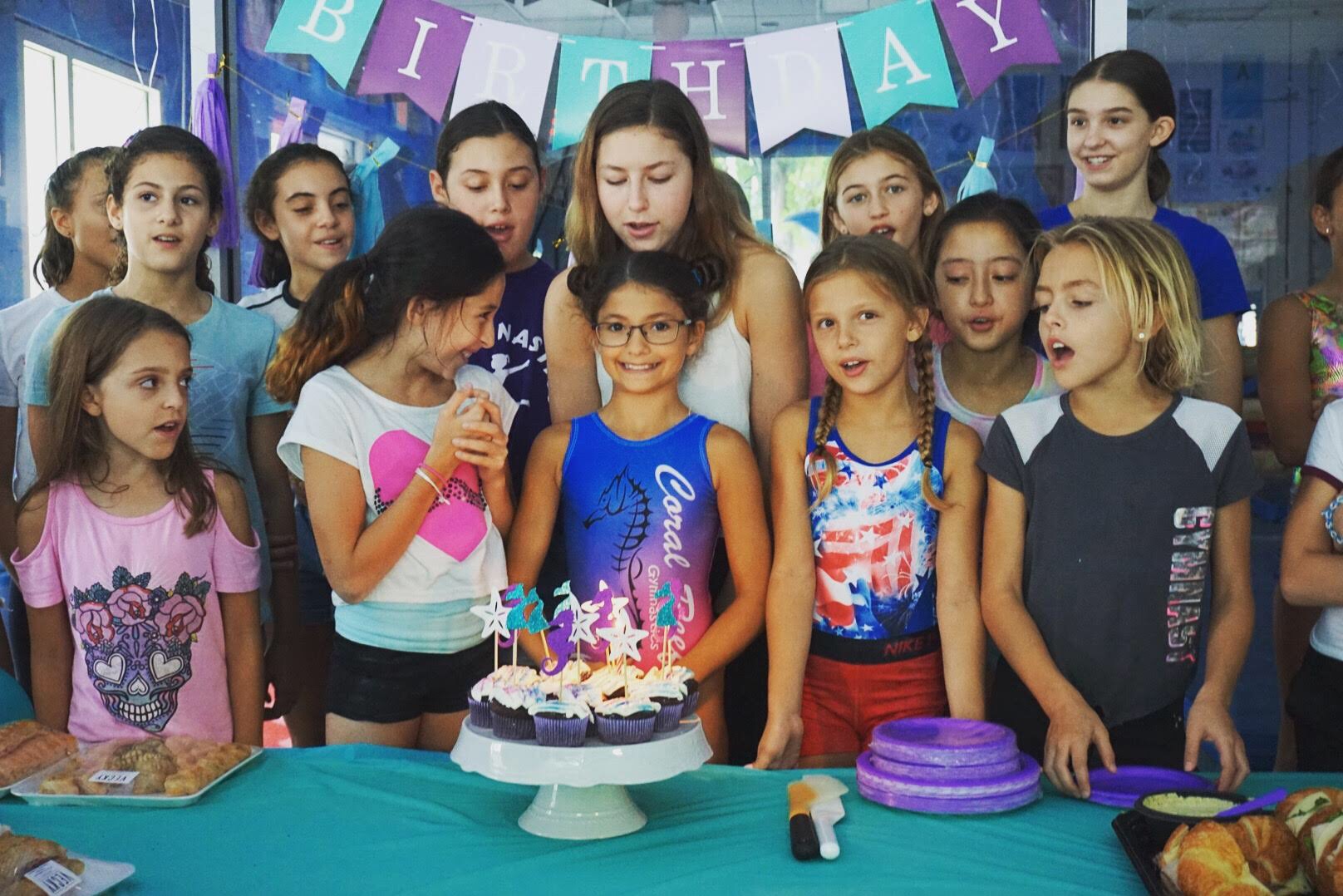 Coral Reef hosts AWESOME children's parties with a variety of party package options to meet everyone's needs. The parties are available on weekends and are structured so that your child is guided by our instructors through a multitude of fun activities. Those activities include obstacle courses, group games, in-ground trampoline, two monster foam landing pits, an exhilarating zip line, Tumbl-Trak and of course, plenty of fun! Every party package includes time in the gym, and time in our party room. We will help you set up and once you're done, we clean up for you. No mess for Mom or Dad!
We are now offering Ninja Style Birthday Party! This party is unlike any other birthday party your child has been to! Who else can say they walked into a party a regular kid, and walked out a NINJA?! Your child and their guests will take part in NinjaZone training, learn basic Ninja skills, play games, and have a BLAST with their friends. Our Ninja Parties are unique and fun, and if you're interested in learning more, here is our party package info:
Birthday parties include:
One hour and fifteen minutes (1:15) of fun in the gym, with 2 instructors and forty-five (45) minutes in the party area for up to 20 children for $325.00. 
ZIPLINE FOR THE BIRTHDAY CHILD! FLOOR OBSTACLE COURSES! TRAMPOLINE! TUMBLE TRACK! 2 FOAM PITS!
You will be the only party scheduled for the 2 hours that you are here. 
Additional participants are $5.00 each.
Adults/Parents (15 & older) are not allowed on any apparatus. Anyone who walks into the gym area is considered a participant and will be counted towards your guest count total. Adults accompanying a child will be counted towards your guest count total. Adults may only accompany a child if the child is 3 or under.
Additional time can be arranged for an additional fee. 
Times Available:
Saturday Time Slots-
2:00-4:00
5:00-7:00
8:00-10:00
Sunday Time Slots-
1:00-3:00
4:00-6:00
7:00-9:00
Call us today to schedule your party at 954-430-1530!