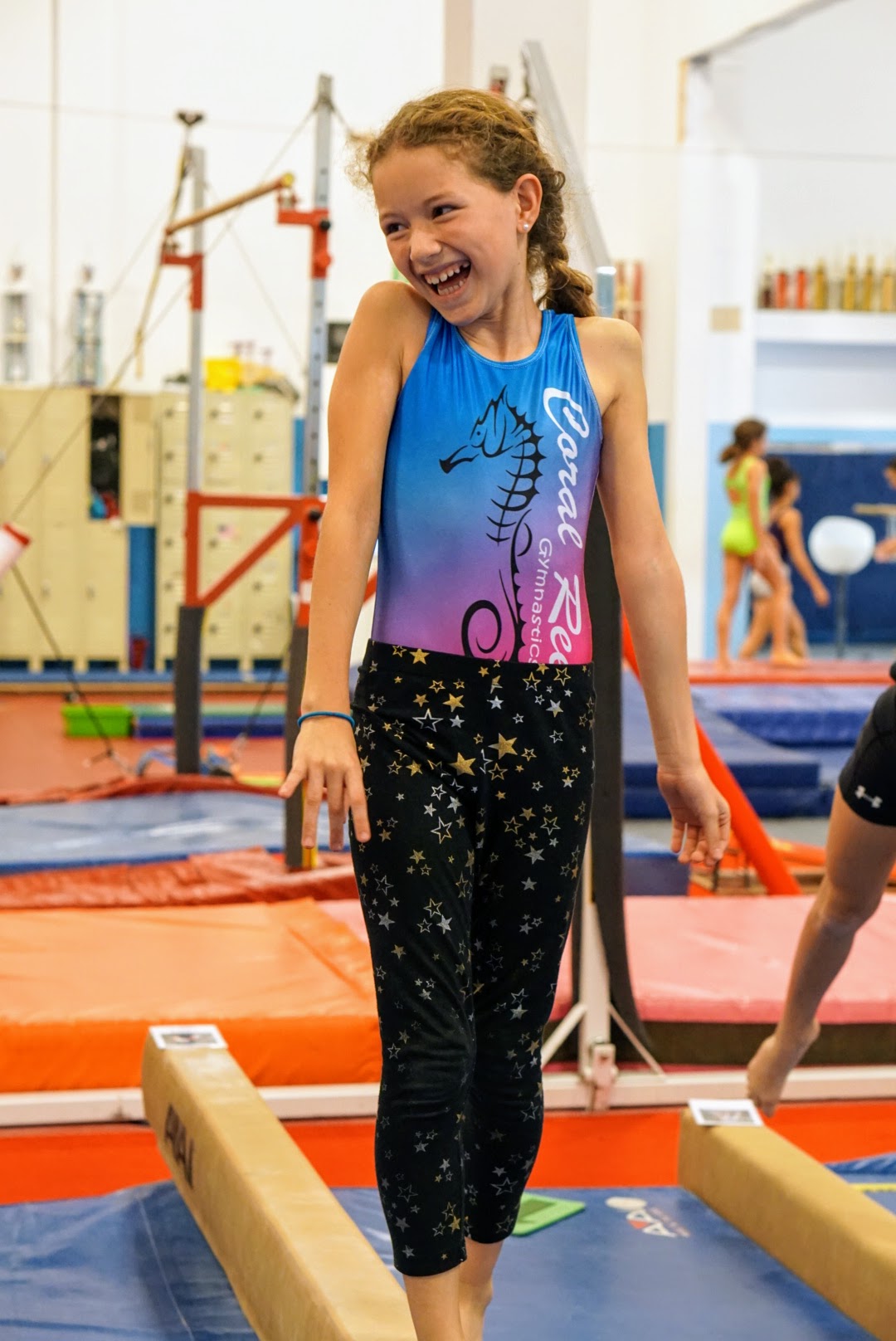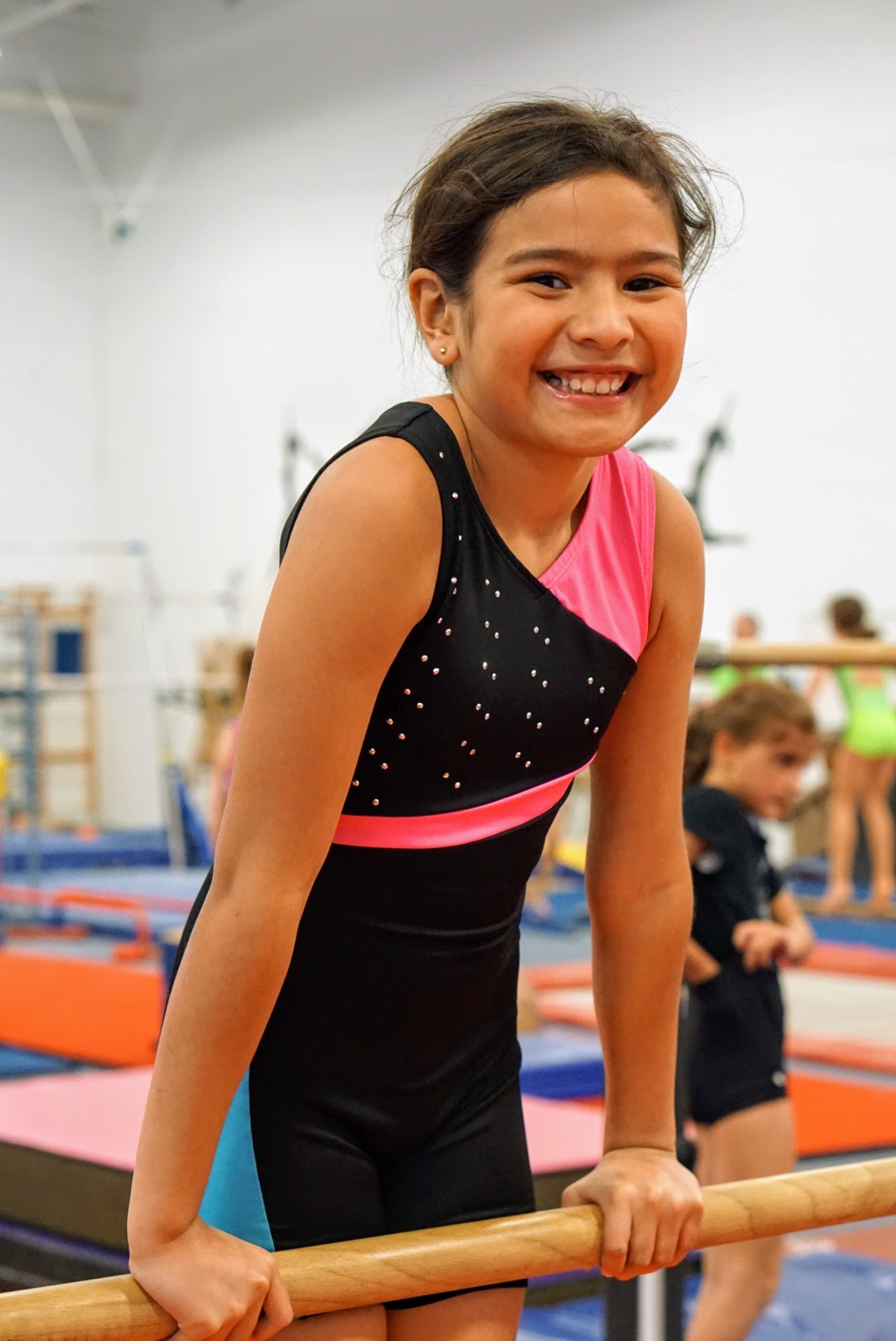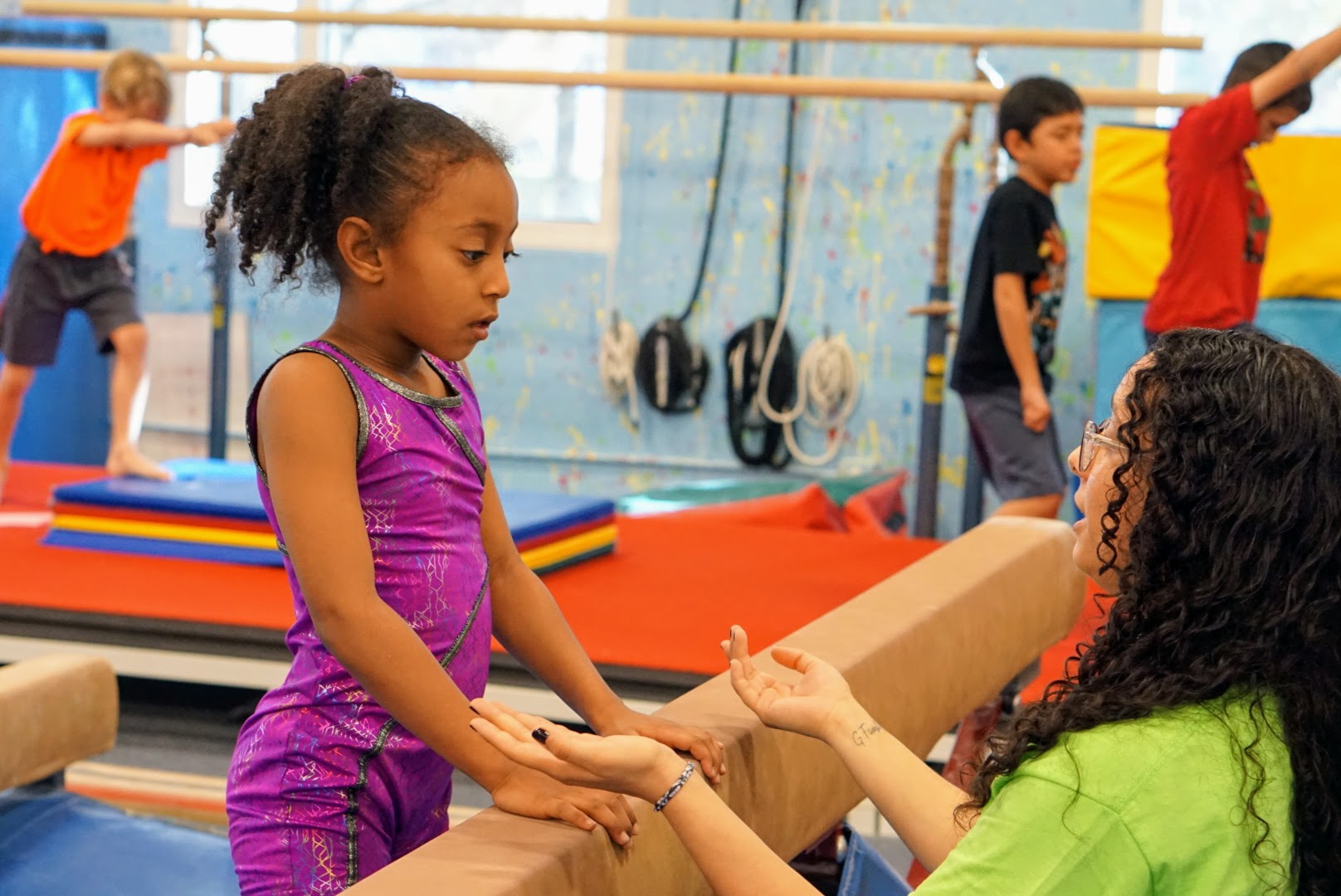 Hurry! there are still spaces available!
At Coral Reef Gymnastics you can rest assured that your child will not only learn the skills to advance to the next level but they will also have fun in a safe and nurturing environment.  We know that each child is an individual and is treated as such.  We add fun with learning and we have to lowest student teacher ratio in South Florida.  We also offer a 30 day money back guarantee.  If you are not fully satisfied after your first 30 days we will refund your money.  Come check out what makes our classes so great! Come in for a $25 trial class! Once you sign up the $25 class will be applied towards the month.
Spaces are available- register now!! Please click here to see the Fall Schedule
We have 3 different pricing programs monthly, 10 month & 12 month. Please remember if you sign up for the monthly program you will be billed every month unless you give us a 30 day notice in writing that your child is not returning. Our tuition is based on all 12 months having an average of 4 weeks. This allows us to close early on Halloween, have a Thanksgiving Break in November, 2 weeks of Holiday Break in December, Spring Break in April, as well as, a couple closures due to gymnastics competitions that we host at our gym. We do not charge more for "long" months nor less for "short" months. Over the year, all 12 months average to 4 weeks.
Classes that do not have more than 3 children will be cancelled or combined.
Come in for a $25 trial class! Once you sign up the $25 class will be applied towards the month.  We have transportation options for students from school to their scheduled class.  Call us for rates and times available.
We have three different pricing options to fit any budget! We currently offer a Monthly Tuition Program, 10 Month Tuition Program & Yearly Tuition Program. No matter what you choose you are still paying your tuition amount monthly.
*Please note there is a $45.00 yearly membership fee due at the time of registration per child.
**We offer a 10% family discount after the first sibling.  15% taken off 3rd and 4th. Discount is taken off of the lower tuition.