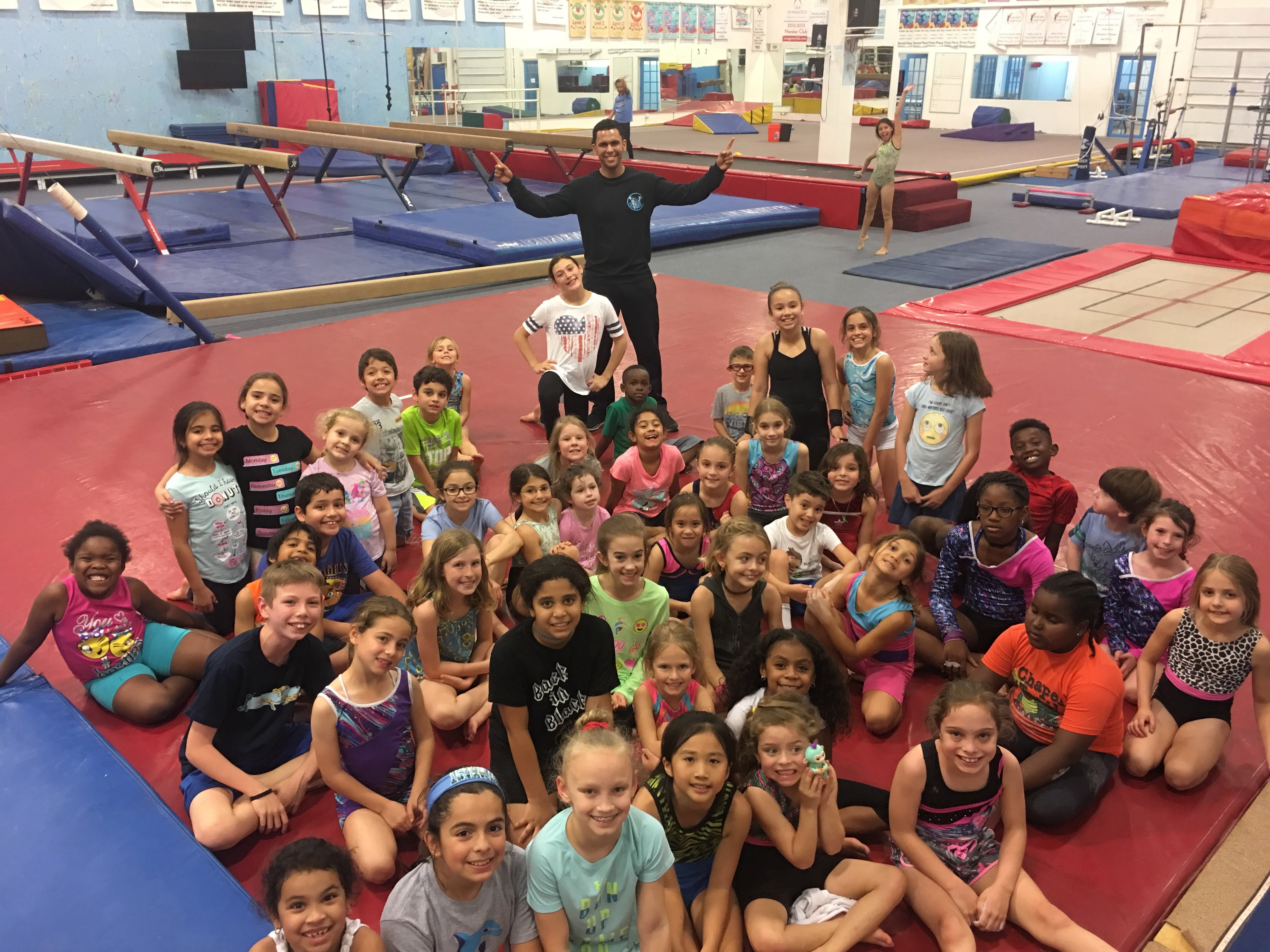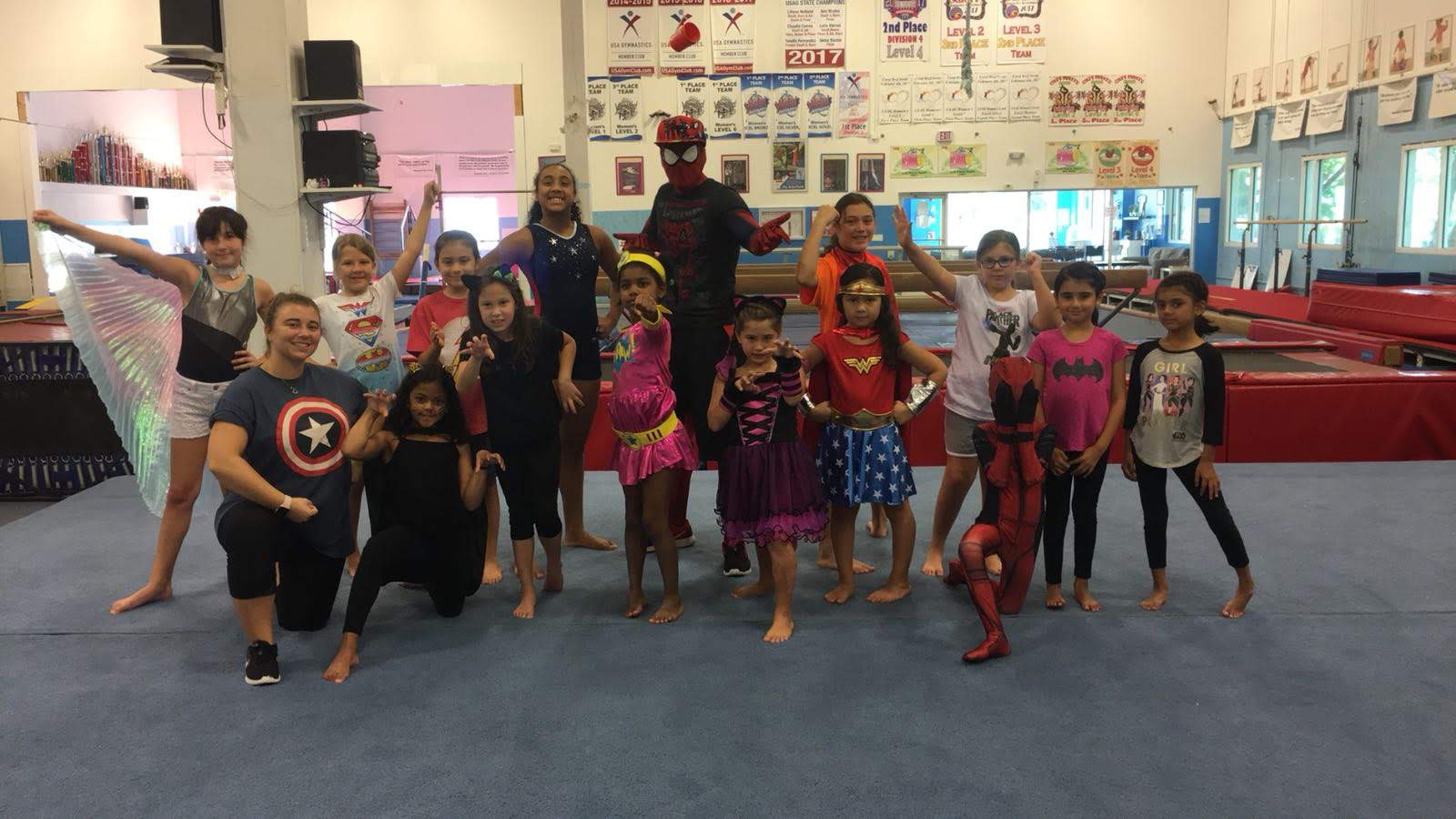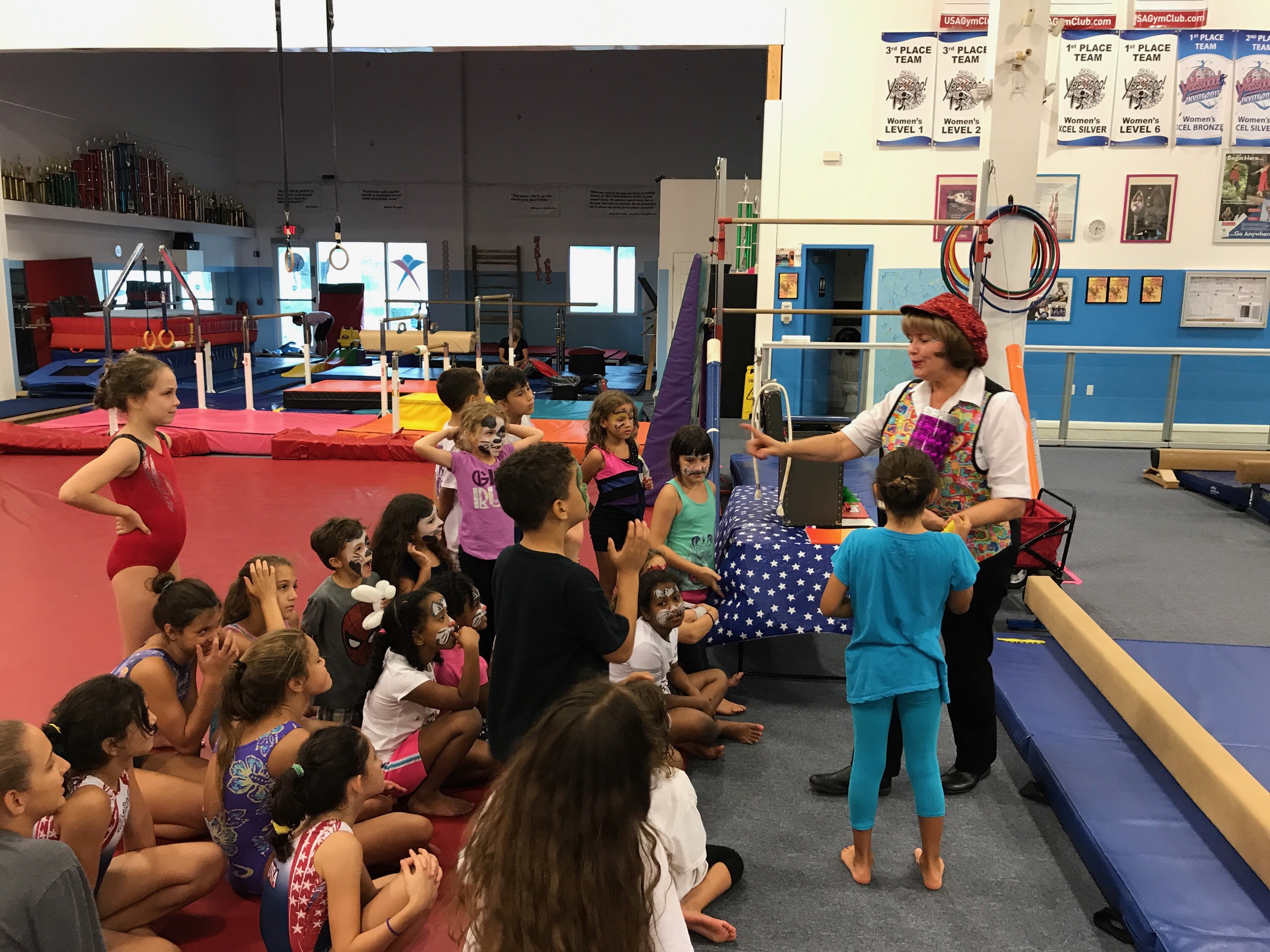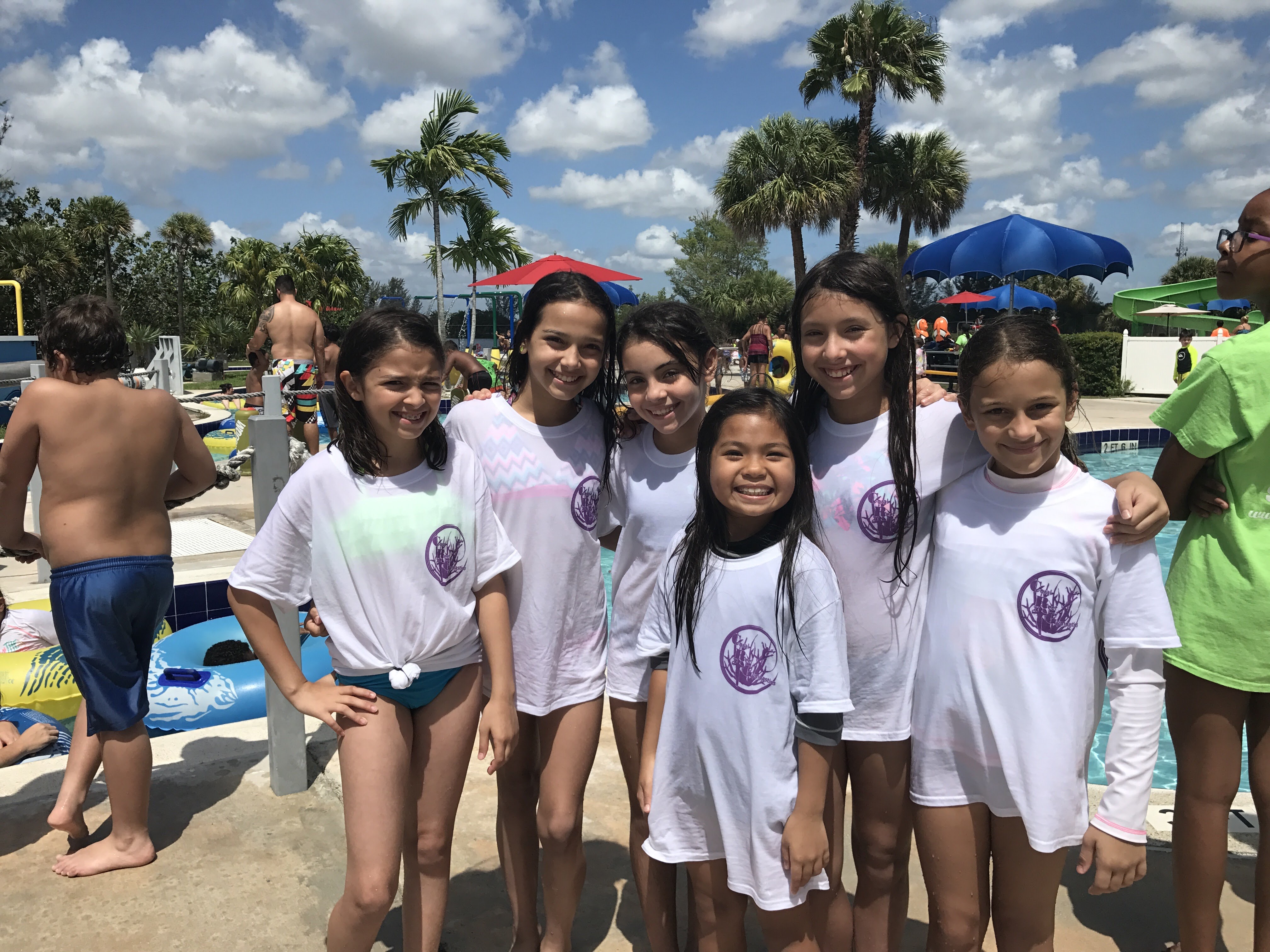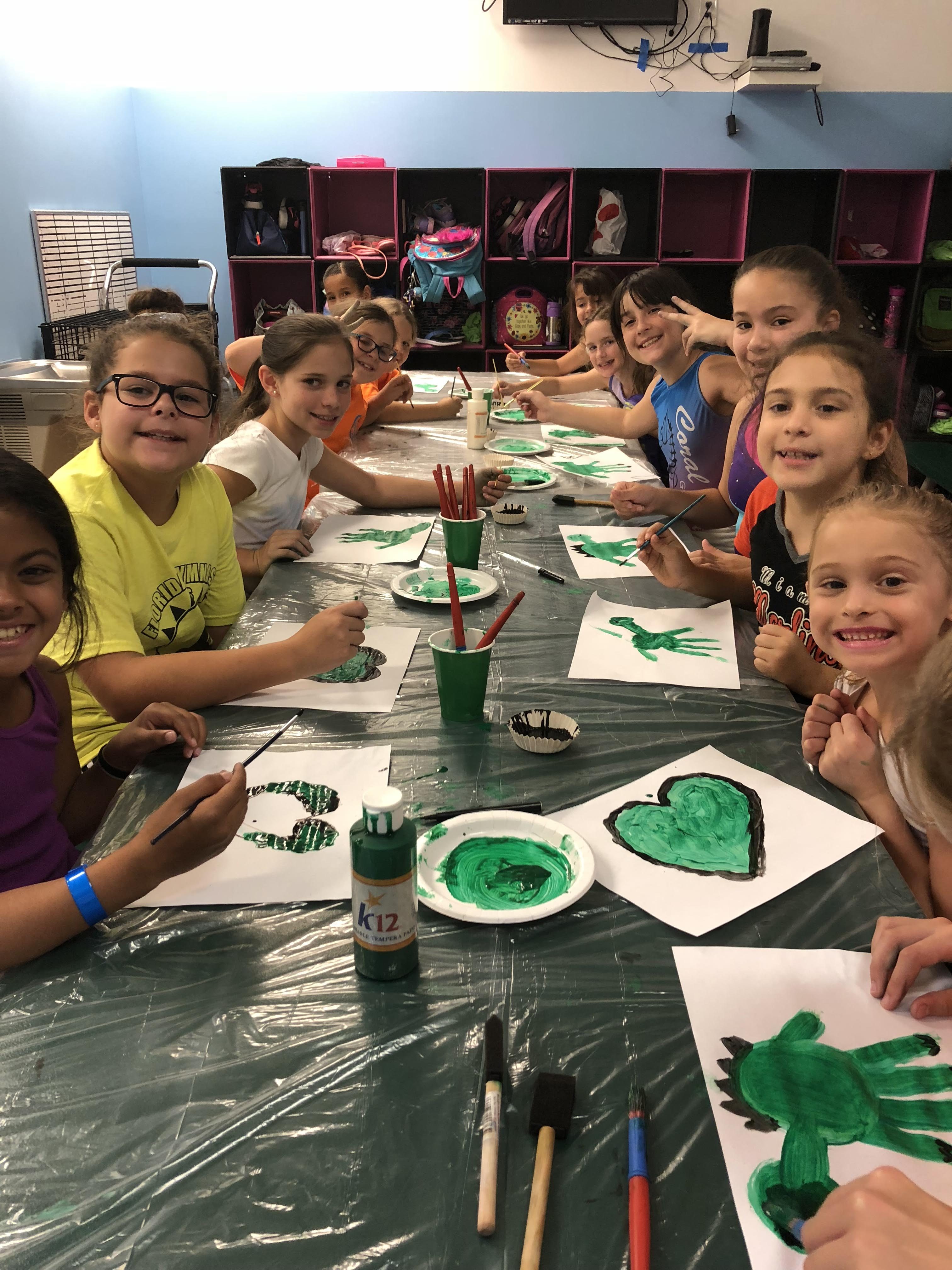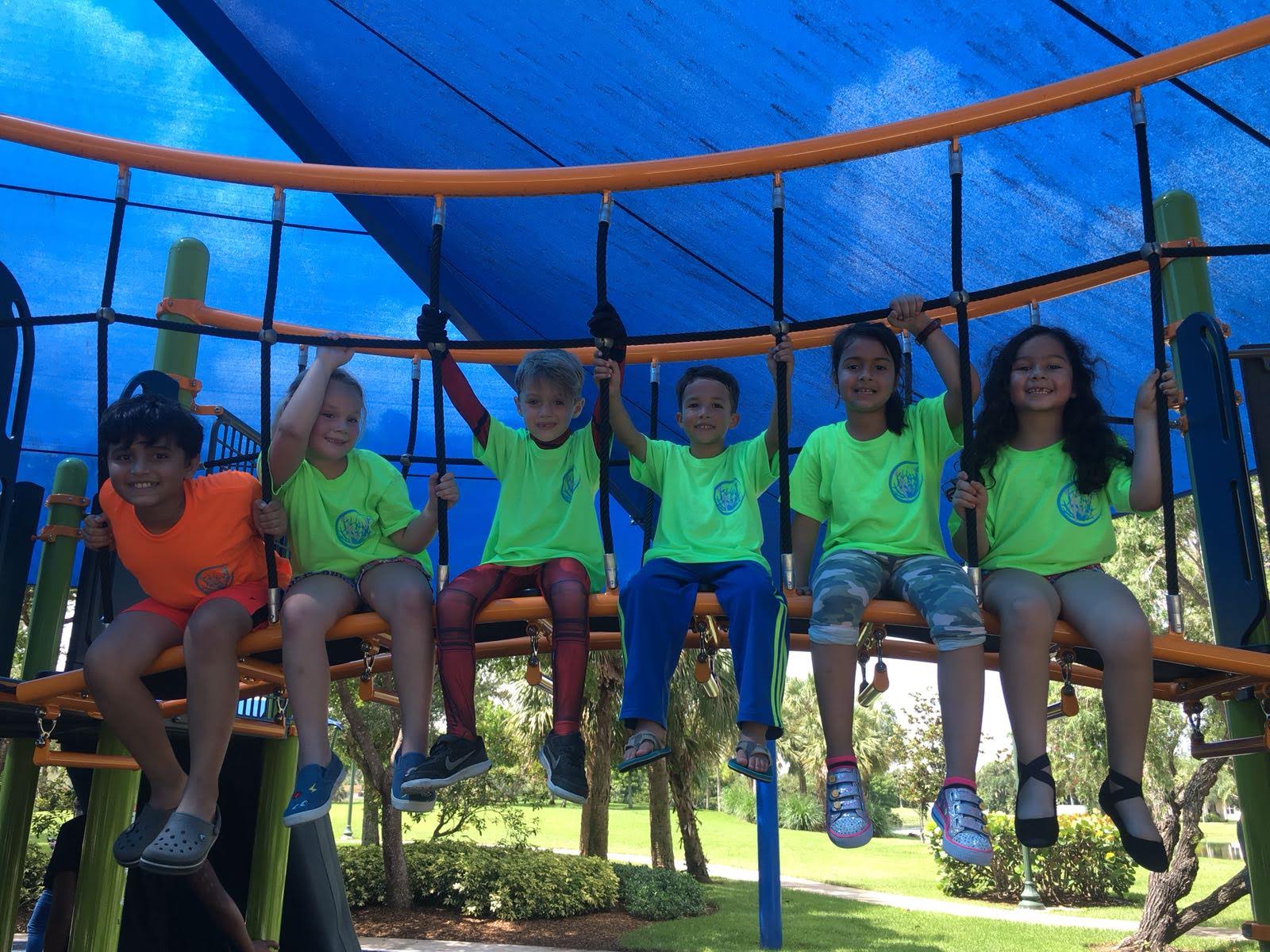 aft
First and foremost, please know that we consider it the highest form of compliment that you are entrusting your child to our care. We are looking forward to a fantastic summer with your child! We are confident that this will be an awesome summer of physical fitness, confidence building, friendship, and of course FUN for your child. We would like to take this opportunity to tell you just a little about our activities this summer.
Sports Summer Camp:
Our seasoned staff is dedicated to making your child's summer something out of the ordinary in our 12,040 sq. ft. facility! We have chosen a theme for each week of camp offered this summer and each activity your child participates in will be geared around that theme – everything from group games to arts and crafts, different types of sports and of course lots of fun! The specific themes for the summer are listed on your customer portal. Click on Camps to see each week and theme! Encourage your child to participate in all of the activities as it makes for a wonderfully festive atmosphere for everyone. In order to register, you must register online through your customer portal. Thank you in advance for observing our policies and we look forward to helping make this one of the best summers ever for your child!
PROGRAM FEES / CAMP DETAILS
REGISTRATION FEE: $35.00
This includes application fees, camper insurance coverage, and pizza Fridays per camper. Must be paid at time of registration.
PROGRAM FEES:
Per Week/ Daily

Early Pick Up/ Late Drop off

9 am – 4:00 pm

8 AM- 9 AM & 4 PM- 5 PM

$275/ $65

$40/$10
Sibling Discounts & Civil/Government are applied only to 2 or more full weeks. Discounts can NOT be combined.
***Early Birds will receive a 10% discount off their entire summer!
In order to receive this amazing discount, weeks registered must be PAID in FULL BEFORE May 24th.  There is a $25 transfer fee if you would like to switch any weeks after June 1st. Discount will not be honored after May 24th & the Early Bird Discount can NOT be combined with any other discounts (sibling & military).
*Registration fee is excluded from all discounts and must be paid in full in order to reserve.