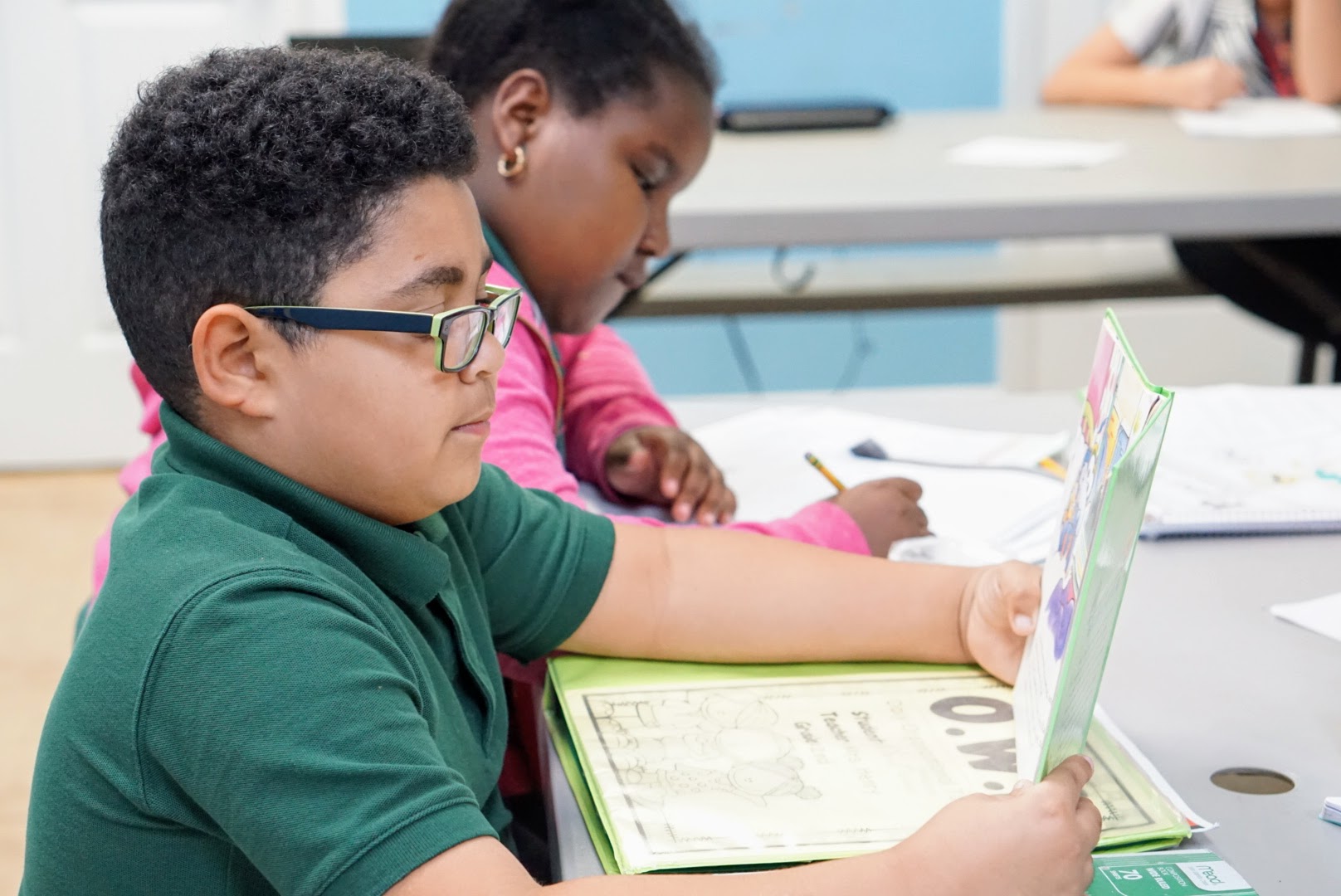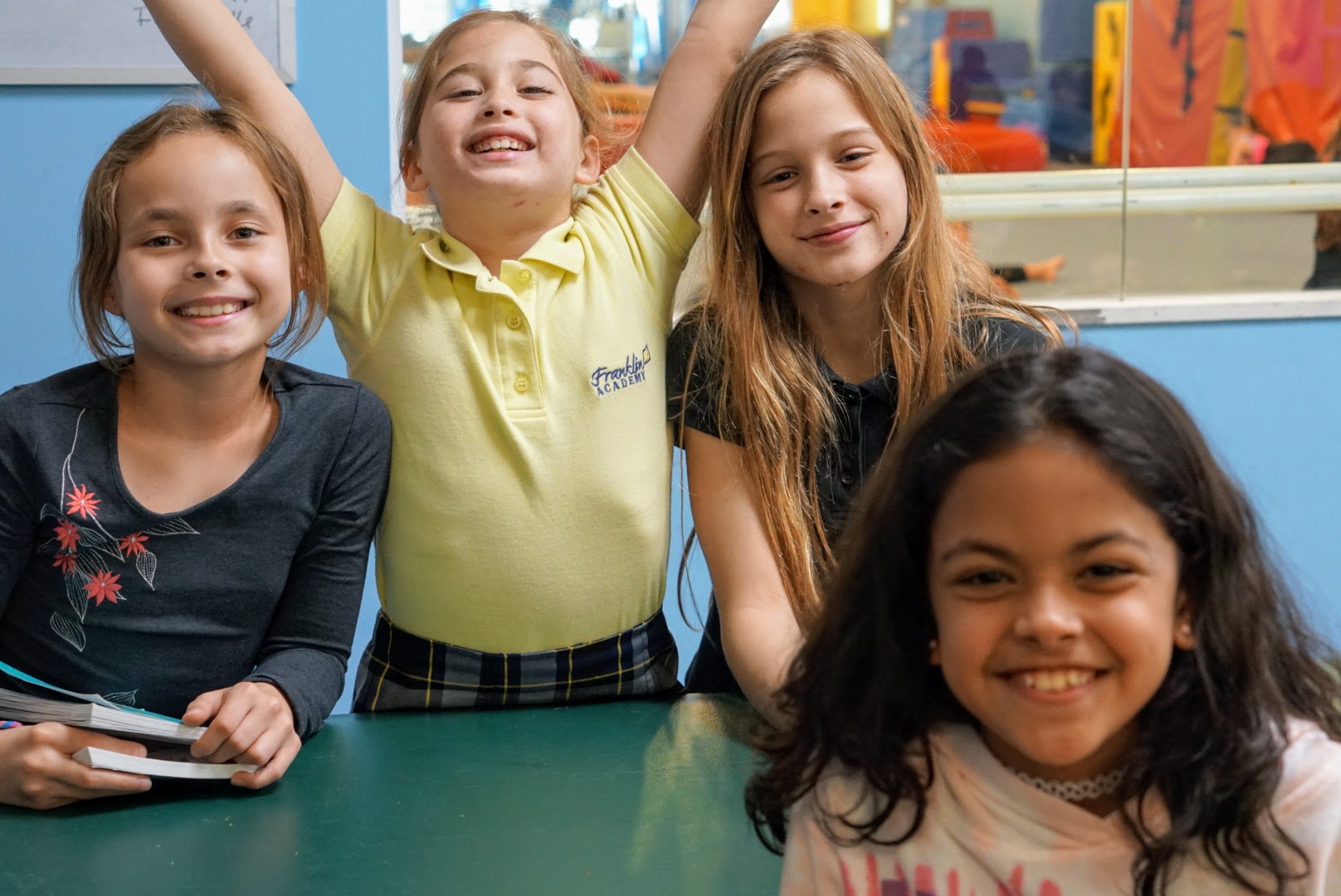 We have the best after school program in Broward County! Don't take our word for it, just ask the parents whose children are currently enrolled in the program. We provide this service to West Pembroke Pines, Weston, Davie, Plantation and West Miramar. Currently our After School Program picks up from Chapel Trail, Country Isles, Dolphin Bay, Eagle Point, Everglades, Falcon Cove, Franklin Academy, Gator Run, Hawkes Bluff, Indian Trace, Imagine Charter, Manatee Bay, Panther Run, Pines Charter and Tequesta Middle! All of our instructors are DCF Level II fingerprint background checked. We will pick up your child from their school in one of our safe school buses. Once they arrive at our facility they are able to do their homework and eat a snack. We have crafts and games on the days that they do not take classes. Students have their choice of taking any of the classes we offer as part of our after school program. We offer a variety of options to fit any budget and our prices are comparable to the after school programs at your local schools. The advantage of our program is your classes are included!
We offer a variety of options for our after school program, you can choose between Gymnastics, NinjaZone, Tumbling, Martial Arts & Dance.
School Pick up & Classes Each Day – Please come in for pricing
Pick up is at 6:00 pm but we do offer extended care until 7 pm for an additional $25 fee per month.
We would love you to join us, call us now for pricing & details. There is a 30 day written cancellation for our program which is strictly enforced. Cancellation must be given before the 1st of the month for the following month.