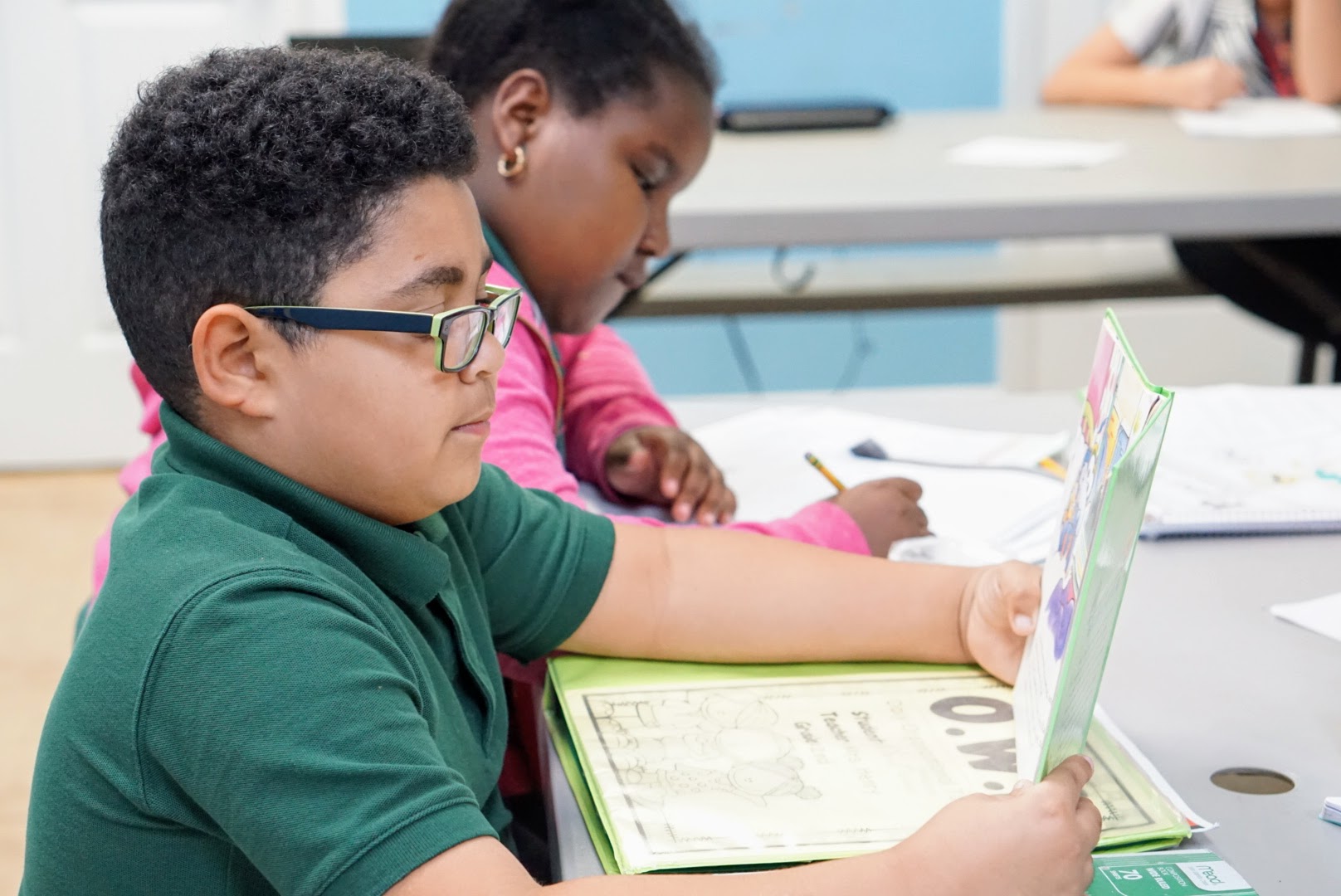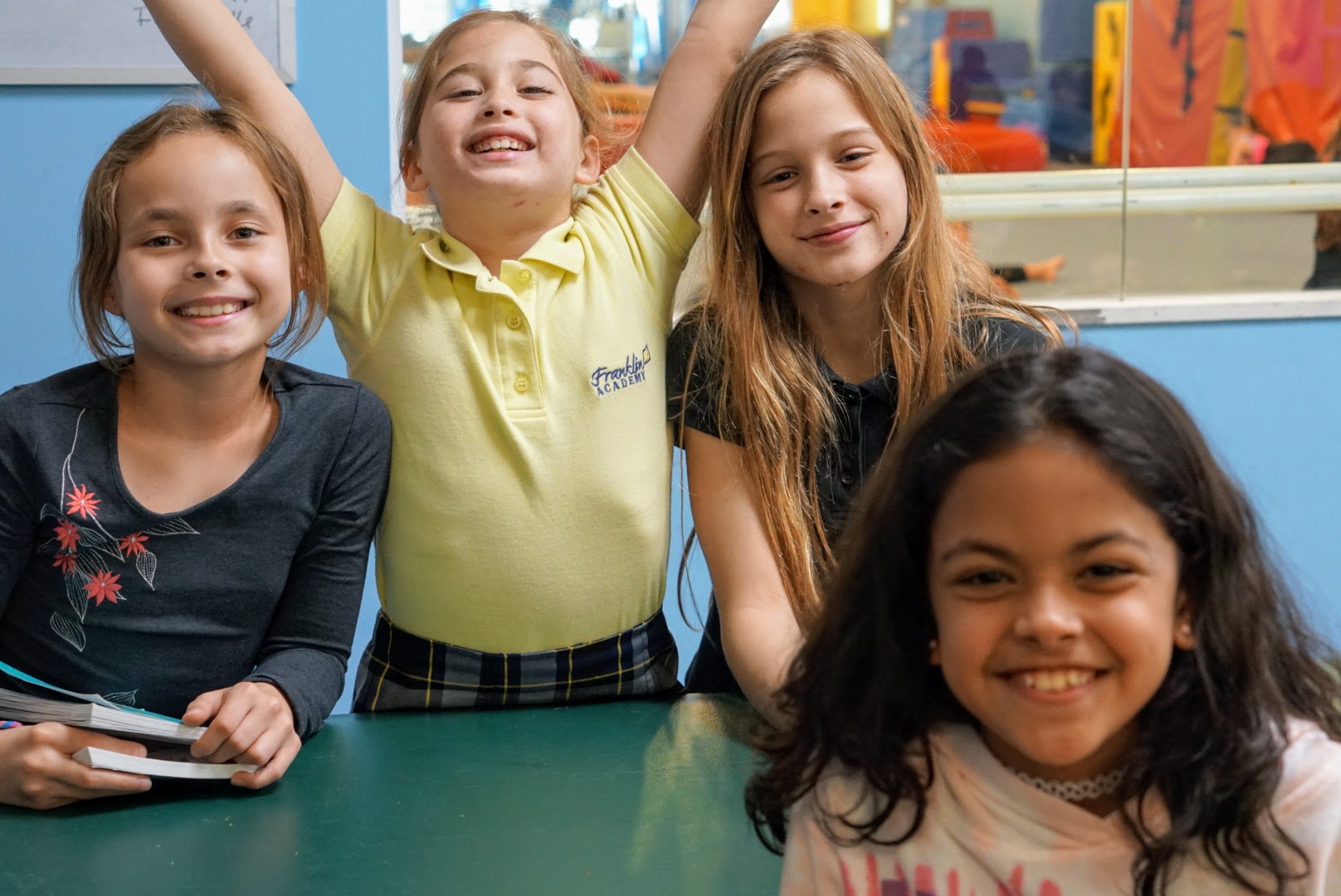 We have the best after school program in Broward County! Don't take our word for it, just ask the parents whose children are currently enrolled in the program. We provide this service to West Pembroke Pines, Weston, Davie, Plantation and West Miramar. Currently our After School Program picks up from Chapel Trail, Country Isles, Dolphin Bay, Eagle Point, Everglades, Falcon Cove, Franklin Academy, Gator Run, Hawkes Bluff, Indian Trace, Imagine Charter, Manatee Bay, Panther Run, Pines Charter and Tequesta Middle! All of our instructors are DCF Level II fingerprint background checked. We will pick up your child from their school in one of our safe school buses. Once they arrive at our facility they are able to do their homework and eat a snack. We have crafts and games on the days that they do not take classes. Students have their choice of taking any of the classes we offer as part of our after school program. We offer a variety of options to fit any budget and our prices are comparable to the after school programs at your local schools. The advantage of our program is your classes are included!
We offer a variety of options for our after school program, you can choose between Gymnastics, NinjaZone, Tumbling, Martial Arts & Dance.
School Pick up & Classes Each Day – Please come in for pricing
CRG E-Learning Program:
Coral Reef Activity Center E-Learning Program, a guided E-Learning Program for Kindergarten through 8th grade students. Our staff is USAG safety certified and they have all had DCF Level II fingerprint background checks completed. They are dedicated to providing a warm and nurturing environment for every child. Students will be guided in their particular school's virtual learning program. Students are responsible for supplying all their own learning materials & any technology or devices required for their learning platform, as well as headphones (these are mandatory!) We are an online learning facilitator. We do not provide curriculum, tutoring nor snacks. By state standards, we are exempt from being a child care facility.
This program has limited availability, first-come first-serve. This is to ensure all classrooms follow CDC guidelines as well as social distancing.
CRG E-Learning Provides:
A CLEAN & SAFE ENVIRONMENT FOR ALL. High-touch surfaces are cleaned every 30 minutes as well as any equipment and desks used. We have also implemented 20 minute intervals between classes to ensure a deep clean of all equipment used.
DCF Level II fingerprint background checked Adult room monitors will ensure schedules are followed, assignments are completed, and your child is engaged with their virtual classes.
Purposeful physical education as their schedule permits, and recess time in our award winning licensed & insured facility
Separate learning spaces for each assigned cohort, and a desk/chair for students.
Fast and reliable internet access for all students
Unparalleled space for socially distanced physical fitness and education
One Daily Structured Class of your choice including Gymnastics, Tumbling & NinjaZone.
Pick up is at 6:00 pm but we do offer extended care until 7 pm for an additional $25 fee per month.
We would love you to join us, call us now for pricing & details. There is a 30 day written cancellation for our program which is strictly enforced. Cancellation must be given before the 1st of the month for the following month.