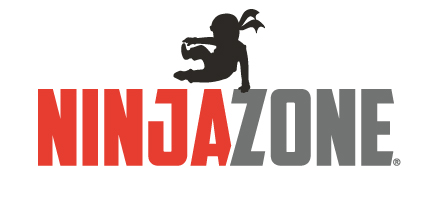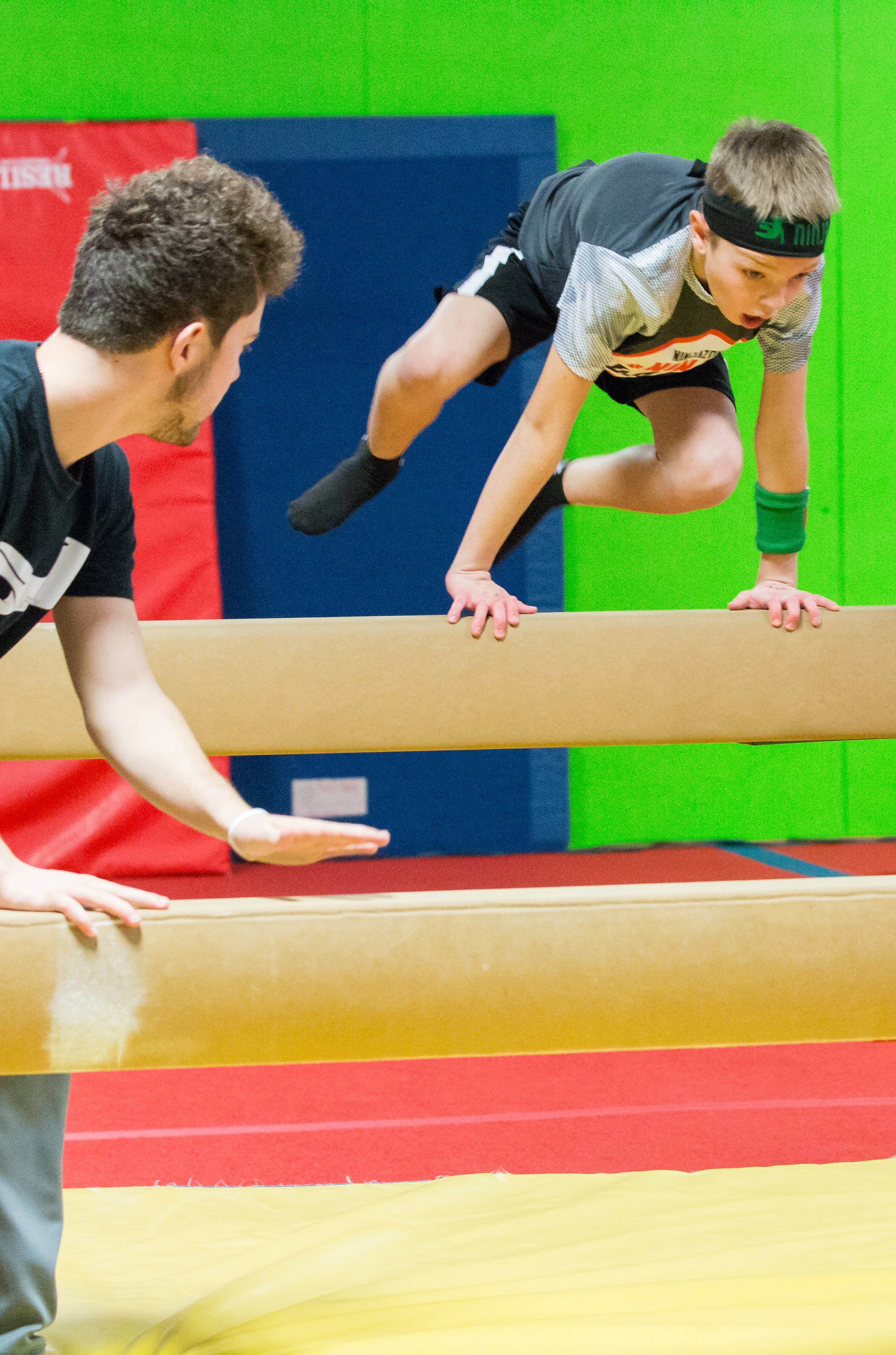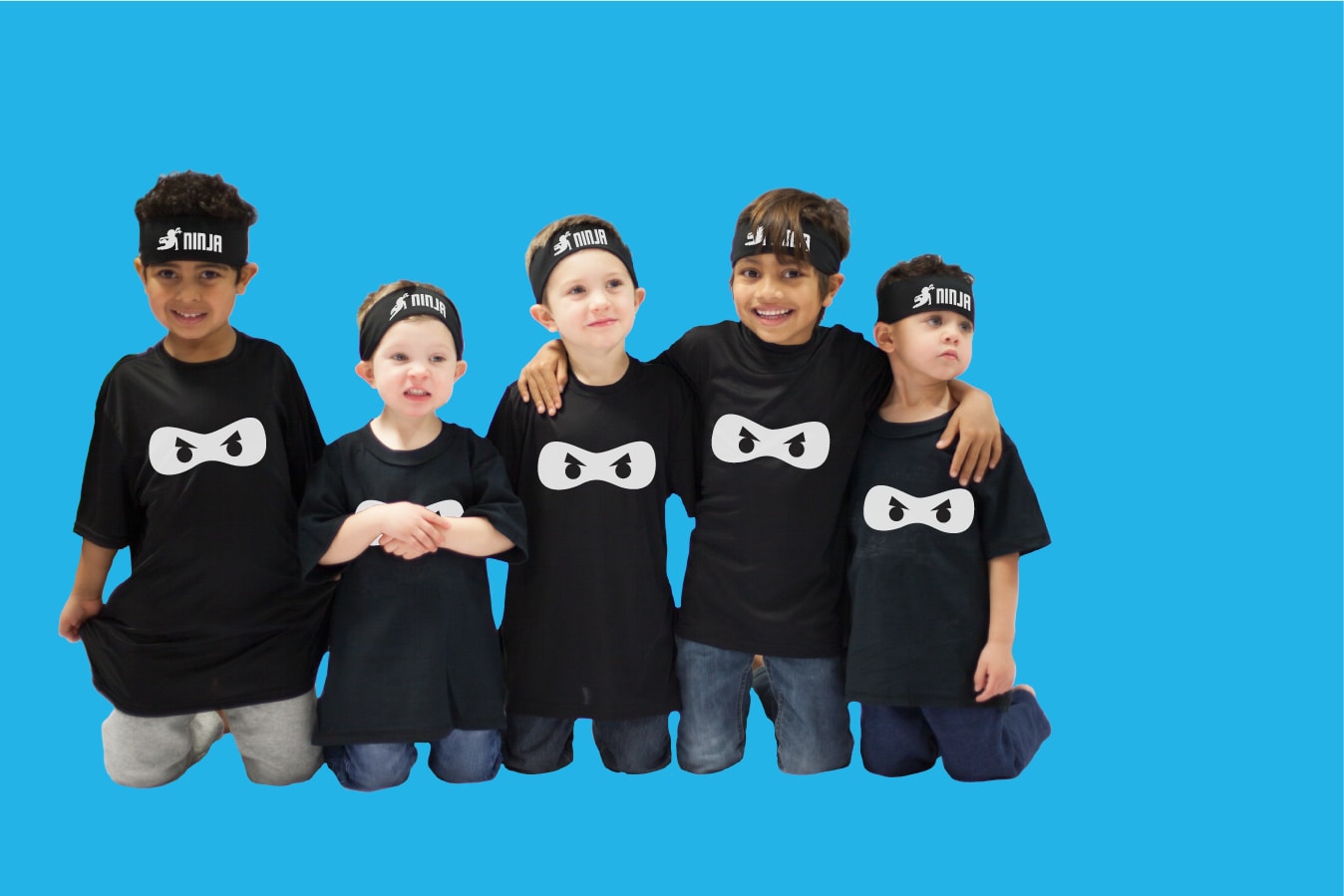 NinjaZone is the next big movement in kids' athletics. Ninjas are channeling their energy through a fusion of obstacle training, martial arts, gymnastics and freestyle movement. This program is transforming the way that kids move. We currently offer Boys NinjaZone for the following age groups, 3-5 years old, 5-7 years old, 8-9 years old & 10-11 years old. We also offer Girls NinjaZone for ages 7-10 years old. NinjaZone focuses the minds of enthusiastic kids by using movements their bodies inherently crave. Ninjas are trained to spin, roll, flip, kick, and fly through challenges – almost as if they are starring in a real-life video game. Ninja skills transcend the gym. The progressive skill system in the NinjaZone program teaches focus, grit, and confidence, leaving kids ready for the next challenge – at Ninja class, or in life. NinjaZone is Turning Energy into Ambition… One Awesome Kid at a Time.
VALUES
Confidence
We believe in the power of lifting others up to help them become the best version of themselves.
High-Energy
We believe in funneling high energy into a quality product. Just as Ninjas are transforming their
energy into ambition.
Outlet
We have created outlets through sport, education, and innovation to encourage success.
Life-Changing
We are providing powerful tools to change the lives of athletes, coaches, and business owners.
Friendship and Community
We pull individuals from various walks of life, and transform them into a community of skillful,
strong, and confident persons.
Mental and Physical Exercise
We believe in physical and mental exercise as a means to be successful.
Creativity
We inspire athletes to thrive in an environment that continually showcases creativity and
encourages their strengths.
Discipline
We recognize discipline as a driving factor for success and firmly believe in disciplined
organization through all facets of our company.